You put the card

Rider

: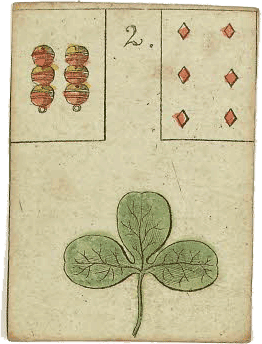 Main theme for this week:
Personal card. Transportation. Good message. Something will be moved. New beginning. Bad cards will be softened, good cards strengthened.
This card can also indicate:
Fulfilled desires. Success. Victory. A dream come true. Self-esteem. Nice surprise.
Within love, relationship and partnership the card Rider signifies:
Someone new will come into your life. Old passion is rekindled. Sie kann aber auch eine andere Bedeutung haben: Lack of engagement. Bad messages. Decisions instead of reactions. Sometimes arrogant
It points to:
You will receive a delivery or registered mail. Act quickly. Take your chance. Oder aber auch: Love for details. Too many projects. You can't finish everything you have started. Don't move too fast.