You put the card

Key

: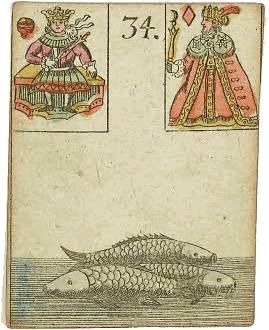 Main theme for this week:
Something will happen no matter what. Key to success. Fulfillment. Something stays closed.
This card can also indicate:
Solution is within reach. Taxes. Budgeting. Financial planning. Something to unlock or complete.
Within love, relationship and partnership the card Key signifies:
Karmic connection. Someone remains closed-off. Secure relationship. Nothing can go wrong. Sie kann aber auch eine andere Bedeutung haben: Just wait to see who wants to meet you in the near future. Stable relationship
It points to:
Before you make a decision, carefully look at what is important. Move forward. Oder aber auch: Open yourself in the areas of your relationship that need more attention. Develop a plan B.