Your Lenormand reading: Past, present, future
You drew these three cards:
Oriole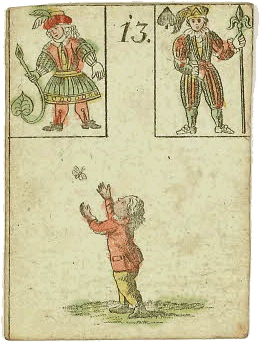 House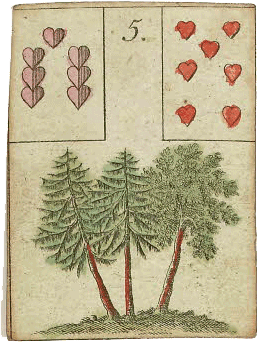 Scythe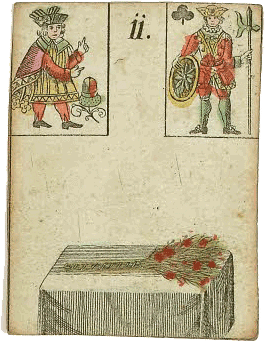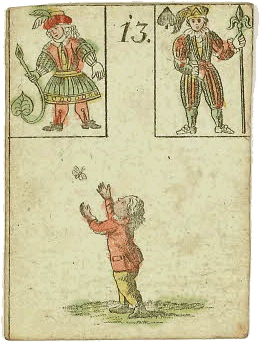 The first card drawn shows the present.
1. Current situation:
Your card: Oriole
Move. Excitement. Restlessness. Nervousness. Auch: Doubts. Ambiguity. Clairvoyance.
Exciting times. An old married couple. Problems understanding each other. Flighty. Superficial. Stay in partnership for diplomatic reasons. Mood swings. A series of short meetings or notifications. Communication. Make sure you are on the right way. Don't listen to gossip. Don't move too fast
Choose your option: Draw a card, short current overview, make the right decision and general life situation.
Here you can draw and interpret your tarot cards for free - use major and minor arcana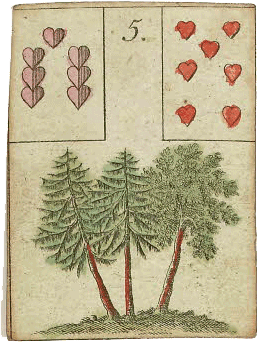 How you will reach your destination is the second card information?.
2. Right way:
Your card: House
Stability. House. Family. Authority. Auch: Father figure. Husband. Man who is loved. Man who cares about the person for whom the cards are placed. Importance of this person.
Familiar. Warm. Calm and safe. Your own body. Security. Long-term partnership. A good time to forge future plans. Long-term security should be the goal. Go for promotion. Don't build your foundation on sand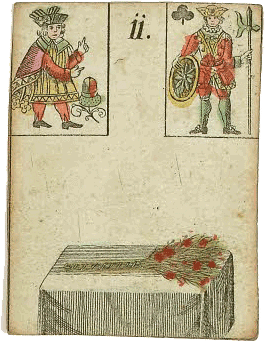 Where this way is leading to, indicates the third card.
3. Future and destination:
Your card: Scythe
Risk. Unexpected development. Acute condition. Something sudden and surprising. Auch: Where the scythe is pointing is the danger. Restless and full of nervous energy. Immature and impetuous.
The sudden end of something. Look you at the surrounding cards to see which topic is concerned. You will reap what you sow. Surprising love. Don't hesitate to use your weapons. Don't make far-reaching decisions. Be extra careful. Change of job. Watch out that you don't hurt yourself
Comments
Linda - 2021-02-18 21:56:03
I like this reading.
Osiris - 2021-02-19 19:28:41
Great reading! Spot on...
Kunstler - 2021-02-21 03:52:43
Very relevant and accurate to my circumstances
Oboro Clan Shinobi - 2021-05-28 04:34:47
If this is destiny so be it!
Joy - 2021-06-27 13:37:49
Seems very prophetic
riggie - 2021-07-23 06:35:10
i hope it comes true
Total 6 posts
* Required