Your Lenormand reading: Past, present, future
You drew these three cards :
Mice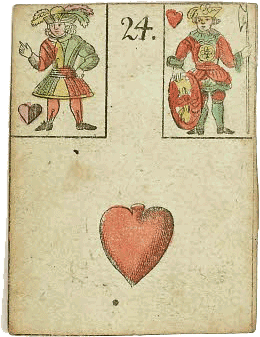 Park
Scythe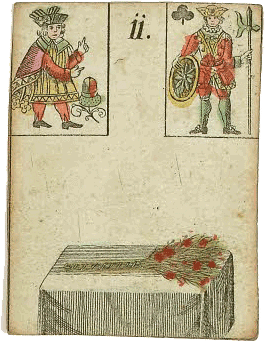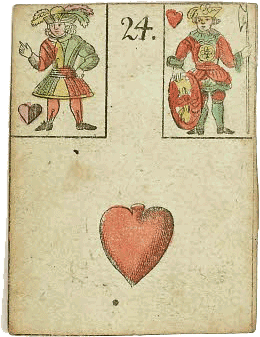 The first card drawn shows the present.
1. Current situation:
Your card: Mice
Something gnaws at conscience. Theft. Slow decrease. Defeat. Failure. Alternative: Hard work. A dispute. Spiritual / occult learning. Studies. Hope will not be realized.
You are running out of time. Loss of sorrows. Promises are not met. Loss of relationships. Be careful. Pay attention to small signs. Happiness is threatened. Solve your problem systematically. Act quickly. Remain alert. Take more time to be compassionate. Nervousness. Stay true
Choose your option: Draw a card, short current overview, make the right decision and general life situation.
Here you can draw and interpret your tarot cards for free - use major and minor arcana
How you will reach your destination is the second card information?.
2. Right way:
Your card: Park
Audience. Customers to meet. Official occasion. Something becomes visible. Alternative: Health occupations. Quiet. Sunday. Theater. Big event.
Friends. Relatives. Family events. Listen to opinions of others. Don't keep quiet. Networking. Join online communities. Publicize your concerns. Strong public encouragement. Be mindful of others. It's not always necessary to use force to succeed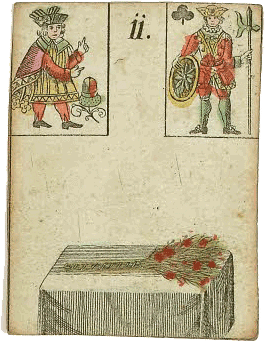 Where this way is leading to, indicates the third card.
3. Future and destination:
Your card: Scythe
Risk. Unexpected development. Acute condition. Something sudden and surprising. Alternative: Where the scythe is pointing is the danger. Restless and full of nervous energy. Immature and impetuous.
The sudden end of something. Look you at the surrounding cards to see which topic is concerned. You will reap what you sow. Surprising love. Don't hesitate to use your weapons. Don't make far-reaching decisions. Be extra careful. Change of job. Watch out that you don't hurt yourself
Comments
Linda - 2021-02-18 21:56:03
I like this reading.
Osiris - 2021-02-19 19:28:41
Great reading! Spot on...
Kunstler - 2021-02-21 03:52:43
Very relevant and accurate to my circumstances
Oboro Clan Shinobi - 2021-05-28 04:34:47
If this is destiny so be it!
Joy - 2021-06-27 13:37:49
Seems very prophetic
riggie - 2021-07-23 06:35:10
i hope it comes true
romina - 2021-08-26 18:59:07
i hope it will be true , cause this days my parents banned me to see someone who i love so much
tessy - 2021-10-13 15:36:35
perfect reading
Jess... - 2021-10-17 03:23:14
Having Clover + Fish + Bear as my cards... WOW!!!
Love it... and I am ready
So be it !!
Cristy - 2021-10-18 04:24:32
My favorite spread……always illuminating……and filled with wisdom and guidance! ❤️
Chris - 2022-02-02 16:55:54
Very interesting past, present, future reading. Very good resource for someone who usually does their own readings but wants one done for themself to get clarity :) Make sure you focus on the question before pulling cards here. It helps.
Cat - 2022-04-04 12:51:16
Very accurate reading thank you.
Joann - 2022-04-30 16:52:09
Excellent enlightenment and it really was able to bring clarity to my situation great reading it was very spot on

Total 13 posts
* Required