Your Lenormand reading: Past, present, future
You drew these three cards :
Mice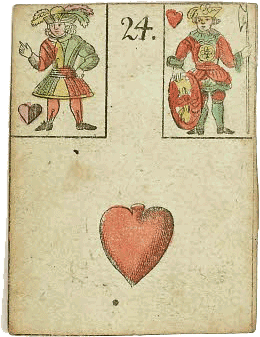 Star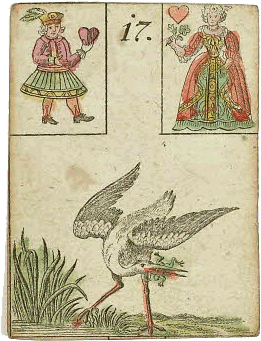 Mountain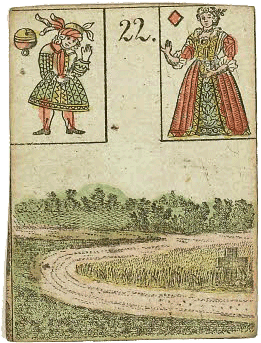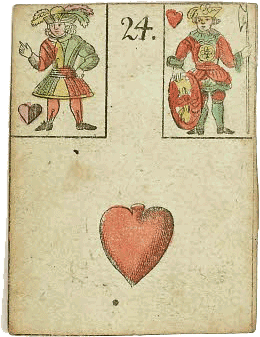 The first card drawn shows the present.
1. Current situation:
Your card: Mice
Something gnaws at conscience. Theft. Slow decrease. Defeat. Failure. Auch: Hard work. A dispute. Spiritual / occult learning. Studies. Hope will not be realized.
You are running out of time. Loss of sorrows. Promises are not met. Loss of relationships. Be careful. Pay attention to small signs. Happiness is threatened. Solve your problem systematically. Act quickly. Remain alert. Take more time to be compassionate. Nervousness. Stay true
Choose your option: Draw a card, short current overview, make the right decision and general life situation.
Here you can draw and interpret your tarot cards for free - use major and minor arcana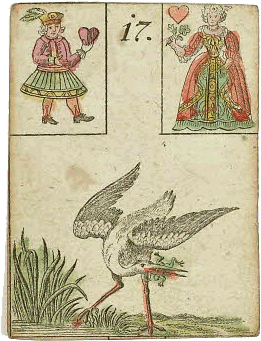 How you will reach your destination is the second card information?.
2. Right way:
Your card: Star
Inspiration. Spirituality. Knowledge. Great happiness. Auch: Attraction. A karmic relationship. A brother or friend. Love story.
Dreaming of someone or longing for someone. Fulfilled love. Someone under a lucky star. Unrealistic expectation. Addiction. Listen to your inner voice and you will be successful. Recognition. Camping or hiking in the wild. Don't lose touch with reality. Avoiding stress and getting enough sleep. Don't daydream too much. Take care. Take advantage of this lucky period and achieve good results. Change things if you can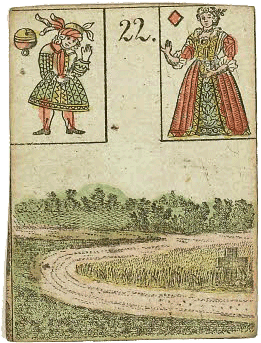 Where this way is leading to, indicates the third card.
3. Future and destination:
Your card: Mountain
Personal card. Block. Inhibitions. Frustration. Auch: Big. Strong. Good-natured.
Desire to overcome obstacles to love and to find understanding. Longing for someone or something. Infatuation that prevents you from going ahead. Don't be stubborn. Look for another solution. Be diplomatic. Avoid quarrels. Finding another way. Expecting difficulties or loss. Disability. Accept a challenge. Rethink and search for alternatives. Be patient. Wait
Comments
Linda - 2021-02-18 21:56:03
I like this reading.
Osiris - 2021-02-19 19:28:41
Great reading! Spot on...
Kunstler - 2021-02-21 03:52:43
Very relevant and accurate to my circumstances
Oboro Clan Shinobi - 2021-05-28 04:34:47
If this is destiny so be it!
Joy - 2021-06-27 13:37:49
Seems very prophetic
riggie - 2021-07-23 06:35:10
i hope it comes true
romina - 2021-08-26 18:59:07
i hope it will be true , cause this days my parents banned me to see someone who i love so much
Total 7 posts
* Required