Your Lenormand reading: Past, present, future
You drew these three cards :
Ship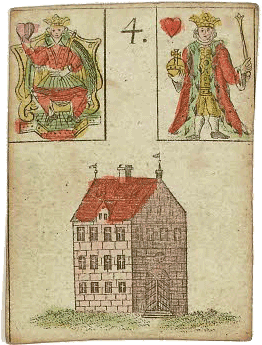 Mice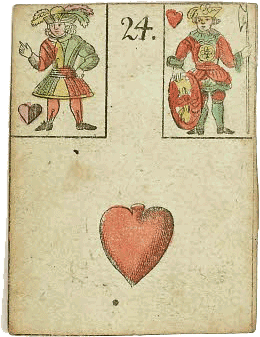 Star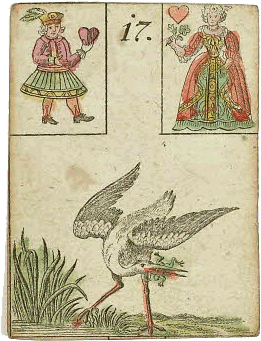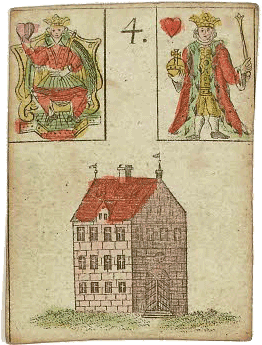 The first card drawn shows the present.
1. Current situation:
Your card: Ship
Trip. Distance. Circumstances change. Let events come to you. One longs for the card to which the ship is sailing. Auch: Something moves forward. Exploitation. Theft. Fears and worries are exploited. Night.
Long-term relationship. Wait for the right one. Leave someone or a loved one behind. Someone from another country, who is far away at the sea. Starting a new business. Putting all one's eggs in one basket. Journeys - for fun or business. Don't rush. Let things happen without intervention
Choose your option: Draw a card, short current overview, make the right decision and general life situation.
Here you can draw and interpret your tarot cards for free - use major and minor arcana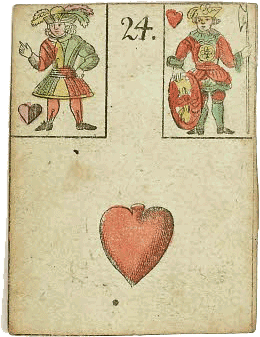 How you will reach your destination is the second card information?.
2. Right way:
Your card: Mice
Something gnaws at conscience. Theft. Slow decrease. Defeat. Failure. Auch: Hard work. A dispute. Spiritual / occult learning. Studies. Hope will not be realized.
You are running out of time. Loss of sorrows. Promises are not met. Loss of relationships. Be careful. Pay attention to small signs. Happiness is threatened. Solve your problem systematically. Act quickly. Remain alert. Take more time to be compassionate. Nervousness. Stay true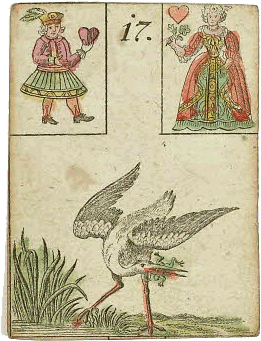 Where this way is leading to, indicates the third card.
3. Future and destination:
Your card: Star
Inspiration. Spirituality. Knowledge. Great happiness. Auch: Attraction. A karmic relationship. A brother or friend. Love story.
Dreaming of someone or longing for someone. Fulfilled love. Someone under a lucky star. Unrealistic expectation. Addiction. Listen to your inner voice and you will be successful. Recognition. Camping or hiking in the wild. Don't lose touch with reality. Avoiding stress and getting enough sleep. Don't daydream too much. Take care. Take advantage of this lucky period and achieve good results. Change things if you can
Comments
Linda - 2021-02-18 21:56:03
I like this reading.
Osiris - 2021-02-19 19:28:41
Great reading! Spot on...
Kunstler - 2021-02-21 03:52:43
Very relevant and accurate to my circumstances
Oboro Clan Shinobi - 2021-05-28 04:34:47
If this is destiny so be it!
Joy - 2021-06-27 13:37:49
Seems very prophetic
riggie - 2021-07-23 06:35:10
i hope it comes true
romina - 2021-08-26 18:59:07
i hope it will be true , cause this days my parents banned me to see someone who i love so much
tessy - 2021-10-13 15:36:35
perfect reading
Jess... - 2021-10-17 03:23:14
Having Clover + Fish + Bear as my cards... WOW!!!
Love it... and I am ready
So be it !!
Cristy - 2021-10-18 04:24:32
My favorite spread……always illuminating……and filled with wisdom and guidance! ❤️
Chris - 2022-02-02 16:55:54
Very interesting past, present, future reading. Very good resource for someone who usually does their own readings but wants one done for themself to get clarity :) Make sure you focus on the question before pulling cards here. It helps.
Cat - 2022-04-04 12:51:16
Very accurate reading thank you.
Joann - 2022-04-30 16:52:09
Excellent enlightenment and it really was able to bring clarity to my situation great reading it was very spot on

Total 13 posts
* Required