Your Lenormand reading: Past, present, future
You drew these three cards:
Rider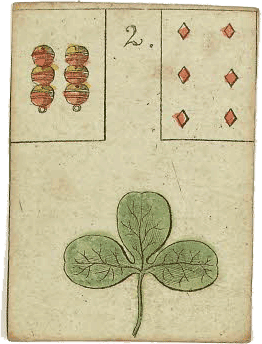 Moon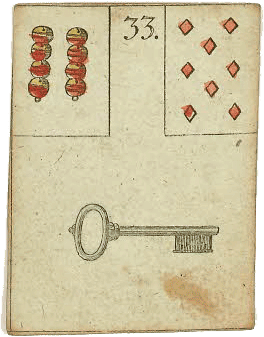 House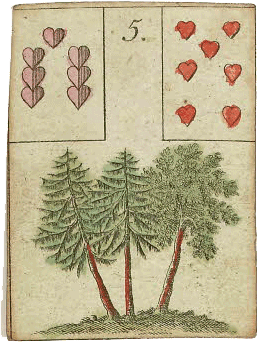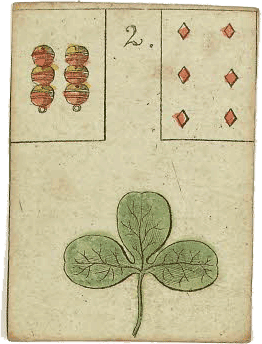 The first card drawn shows the present.
1. Current situation:
Your card: Rider
Personal card. Transportation. Good message. Something will be moved. New beginning. Bad cards will be softened, good cards strengthened. Auch: Fulfilled desires. Success. Victory. A dream come true. Self-esteem. Nice surprise.
Someone new will come into your life. Old passion is rekindled. Lack of engagement. Bad messages. Decisions instead of reactions. Sometimes arrogant. You will receive a delivery or registered mail. Act quickly. Take your chance. Love for details. Too many projects. You can't finish everything you have started. Don't move too fast
Choose your option: Draw a card, short current overview, make the right decision and general life situation.
Here you can draw and interpret your tarot cards for free - use major and minor arcana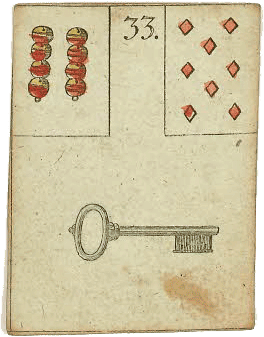 How you will reach your destination is the second card information?.
2. Right way:
Your card: Moon
Mirror of the soul. Emotional needs. Intuition. Fame and honor or social recognition. Auch: Requited love and feelings of admiration. Conflicting emotions. Satisfaction.
Romantic fantasies. Daydreaming about love. You can't handle too much closeness. Relationship with deep feelings. Take things easy for a while. Step back. Pay more attention to feelings of others and your own feelings. Night shift. Look after your nerves. Don't work too hard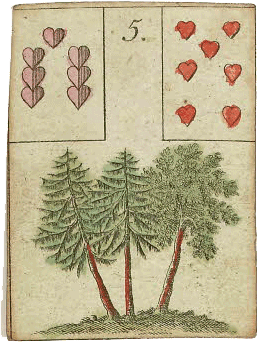 Where this way is leading to, indicates the third card.
3. Future and destination:
Your card: House
Stability. House. Family. Authority. Auch: Father figure. Husband. Man who is loved. Man who cares about the person for whom the cards are placed. Importance of this person.
Familiar. Warm. Calm and safe. Your own body. Security. Long-term partnership. A good time to forge future plans. Long-term security should be the goal. Go for promotion. Don't build your foundation on sand