Your Lenormand reading: Past, present, future
You drew these three cards:
Oriole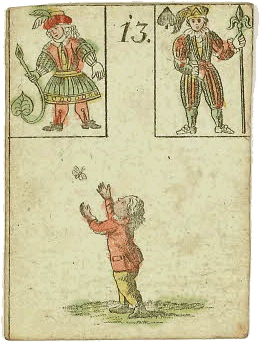 Way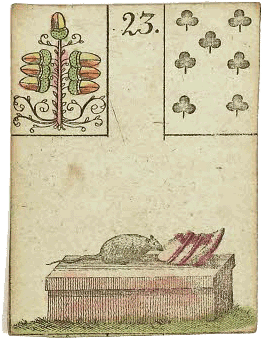 Whip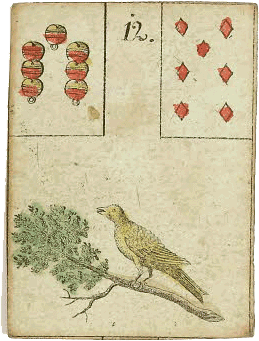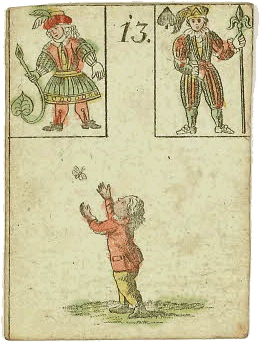 The first card drawn shows the present.
1. Current situation:
Your card: Oriole
Move. Excitement. Restlessness. Nervousness. Auch: Doubts. Ambiguity. Clairvoyance.
Exciting times. An old married couple. Problems understanding each other. Flighty. Superficial. Stay in partnership for diplomatic reasons. Mood swings. A series of short meetings or notifications. Communication. Make sure you are on the right way. Don't listen to gossip. Don't move too fast
Choose your option: Draw a card, short current overview, make the right decision and general life situation.
Here you can draw and interpret your tarot cards for free - use major and minor arcana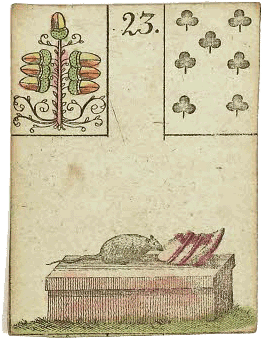 How you will reach your destination is the second card information?.
2. Right way:
Your card: Way
A decision is pending. Choice. More options. Tolerance. Auch: Make a decision. A mature woman. Possibilities. Influenced through money.
Willingness to compromise. Don't listen to what other people say. New possibilities. Two paths cross. Leave something behind you. Change of heart. Love is at a turning point. Make decisions. Look for alternatives. Remain true to yourself. Don't wait any longer. Don't remain at the wheel. Trust your decision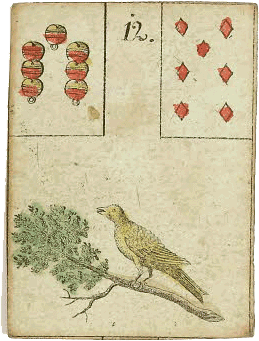 Where this way is leading to, indicates the third card.
3. Future and destination:
Your card: Whip
Dispute. Communication. Discussion. Conflicts. Conversation. Auch: Person who likes sports. Danger caused by reckless behavior. Likes working with everything.
Makes fast contact. Steaming sexual encounters. S & M roleplay. Rough jests. Self-punishment. Degrading acts. Love dispute. Problems within relationship. Enter into venture negotiations. Take up space. Take things as they come. Overcome setbacks. Litigation. Self-punishment. Hurting oneself. Dispute with colleagues. Intervention and policy