You drew the card

Sun

: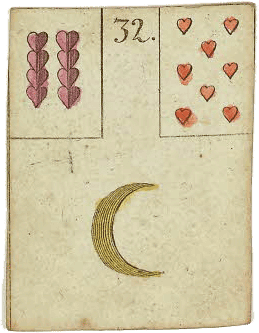 Main theme for this month:
Health. Warmth. Creativity. Vitality.
This card can also indicate:
Engagement ring. Endless wonders. Positive influence.
Within love, relationship and partnership the card Sun signifies:
Someone can give a lot of love. Good care. Luck. Generosity. Sie kann aber auch eine andere Bedeutung haben: Not being cared about enough. Lack of empathy. Dreams are fulfilled
It points to:
Caring for health. Enjoy the good times. Overcoming obstacles with full force. Take your chance. Oder aber auch: Know your options. Solving conflicts. Finding encouragement, healing, and hope.
Comments
Vulcan - 2021-05-01 08:10:16
Consistantly accurate concerning a final outcome
Coach Psychic - 2021-05-02 04:01:49
Blows me away how right on.
Nancy - 2021-12-09 02:05:20
The issue is what to expect regarding my near future
Tina - 2021-12-11 00:26:19
how tomorrow will turn out
Umm - 2022-03-31 16:26:36
Nothing is accurate.
Total 5 posts
* Required