You drew the card

Ring

: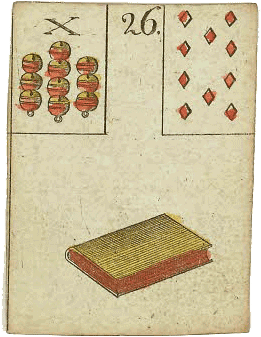 Main theme for this day:
Connection. Partnership. Marriage. Contracts. Agreements. Someone or something moves in circles. Cyclic. Representation.
This card can also indicate:
Liabilities. Steadiness. Duty. Security. Repetition.
Within love, relationship and partnership the card Ring signifies:
Stabilize your connections. A strong bond between two people. Sie kann aber auch eine andere Bedeutung haben: Staying together out of obligation for the sake of love. Establish a basis before you go on
It points to:
Inspire others with your ideas. Make connections. Don't gamble with something. Oder aber auch: If a cycle is not interrupted, it can continue forever. Change the pattern and an event will occur.